In 2021, Kazakhstan celebrates the 30th anniversary of Independence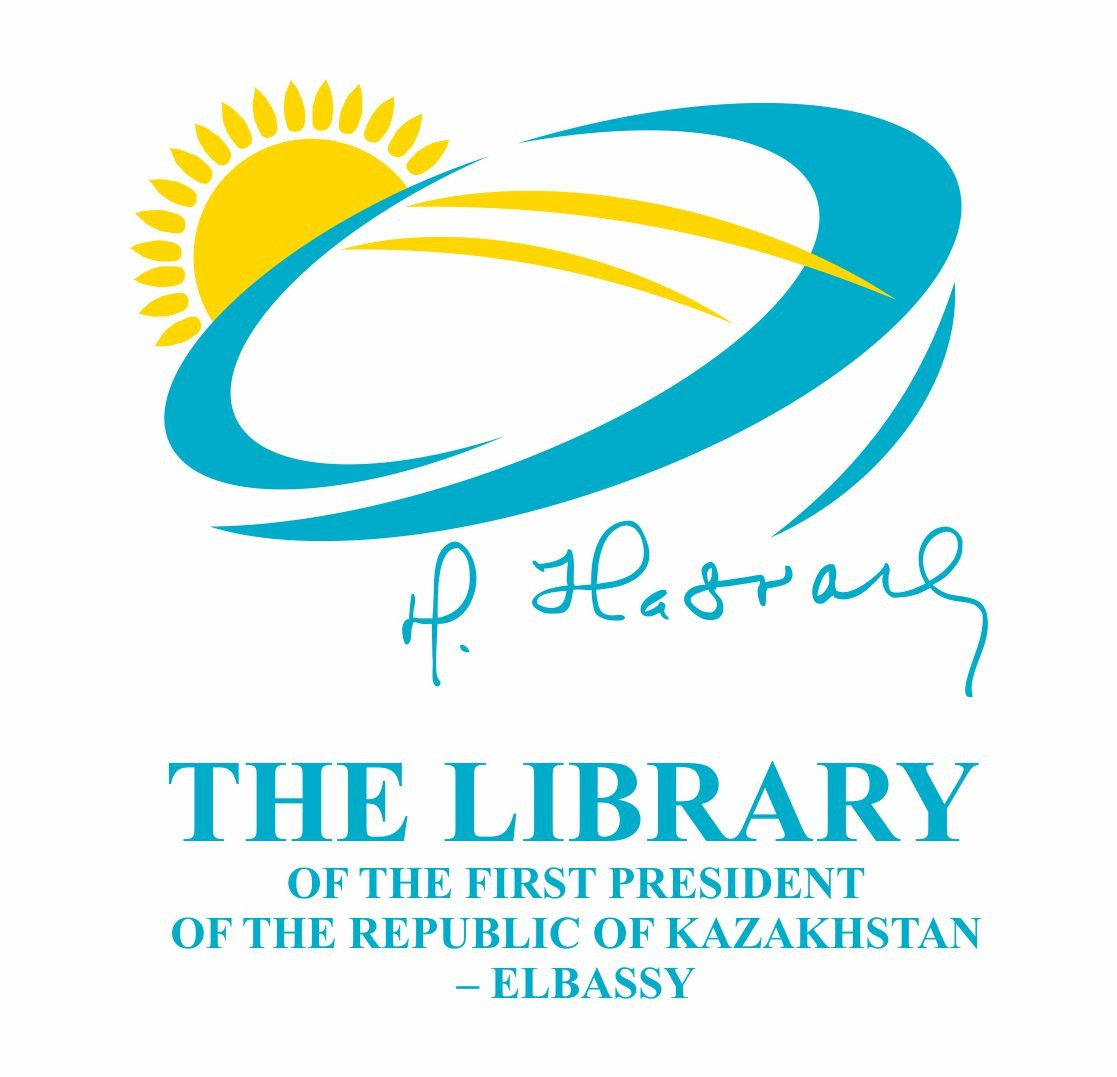 Over the years of Independence, Kazakhstan has become a prosperous, developing country known in the international arena. 2021 is declared by the President of the Republic of Kazakhstan as the Year of the 30th Anniversary of Independence.
He made a huge contribution to the formation of independent Kazakhstan – Elbasy N.A. Nazarbayev in whose honor a library was opened in Nur-Sultan, st. Бейбітшілік 11. Following the link you can familiarize yourself with the website of the library: https://elbasylibrary.gov.kz.